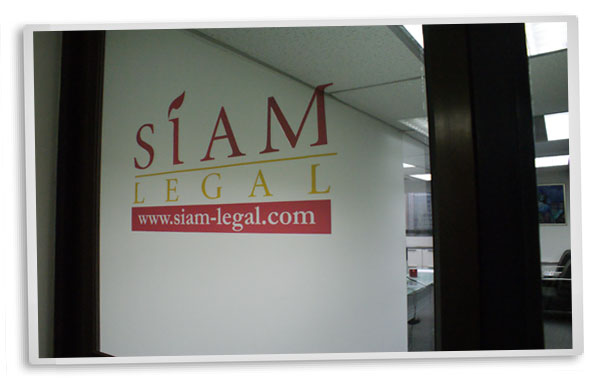 Hua Hin Property has seen a sales plummet after the political crisis in Thailand. Many estate agents in Hua Hin state that once the Thai election is over at year end the market will pick up again as buyers return. Colliers International in Thailand has stated that the April period in Thailand has always been the slower part of the year when it comes to property sales.
One could also note that the political turmoil could not have been at a better time as it came at a time when the market was traditionally slow in any event. With the politics now out of the way one has to note that there is still the general elections at year end however this should not affect the property market.
The market even though still soft many say that the bottom end or local market has not changed as Thais view the political situation as having the ability to blow over and to be gone. The local market or small low end units have still sold well as the government had also added an incentive to the market by lowering transfer taxes on all properties. One could view this as the governments attempt to keep the lower end of the market up and hence not affecting the majority of property developers. The high end market is currently the only real downside to the market. Most of these purchases tend to be foreigners who buy large high end properties for investment purposes.  Many in Hua Hin see this picking up at year end and right now they say it is bargain basement time as many developers try and move the property at lower prices.
This for the Bangkok Post:
CBRE said some projects under its sales management in Hua Hin concluded a few transactions for residential units in the past week. Sales offices in Bangkok resumed operation on Sunday, fielding enquiries without making sales.Ms Aliwassa said the price of condominium units in Thailand will remain stable for a while after recovering from the 2008/09 crisis. However, developers launching new projects in the near future are unlikely to set high prices. "Buyers will continue to have the upper hand in residential markets. Although developers may not lower prices, they are likely to have strong promotional campaigns to stimulate sales," she said.
Many are waiting to see what the government offers as part of its recovery plan for the year and many expect to see the reduced transfer fees extended. This will help the market however many believe that the government will not give the reduced rates once it expires at month end. If you are looking at buying real estate in Hua Hin then speak to us at Law Firm. With offices in Bangkok, Chiang Mai, Hua Hin, Samui, Phuket and Pattaya we are best able to serve your needs. Speak to us today in Hua Hin. See our main  website for more details.